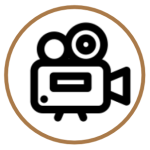 Production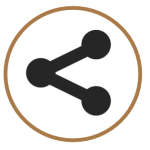 Social Media
Website / internet building
Marbella Production provides corporate and private clients with original visual content and assists in the distribution of their content through web-based platforms and/or through social media advertising.
Marbella Production has been working on fashion shows and productions for 30 years and the funder has been a professional photographer for 25 years, working in fashion, with models from all over the world, and been a part of producing pageant shows, TV productions and promoting and branding  products, and more.
Furthermore the Marbella Production team has been a part of creating websites since the mid-'90s.
Our in-house studio facilitates the fast production of high-quality content in addition to the ability to produce content within the many glamorous and unique locations of the Marbella scene. 
Marbella Production has produced for some of the largest corporations, both locally and internationally, such as Aston Martin, ESPN, Bestseller, and MTK Global. We aim to work side by side through effective communication in order to satisfy your needs.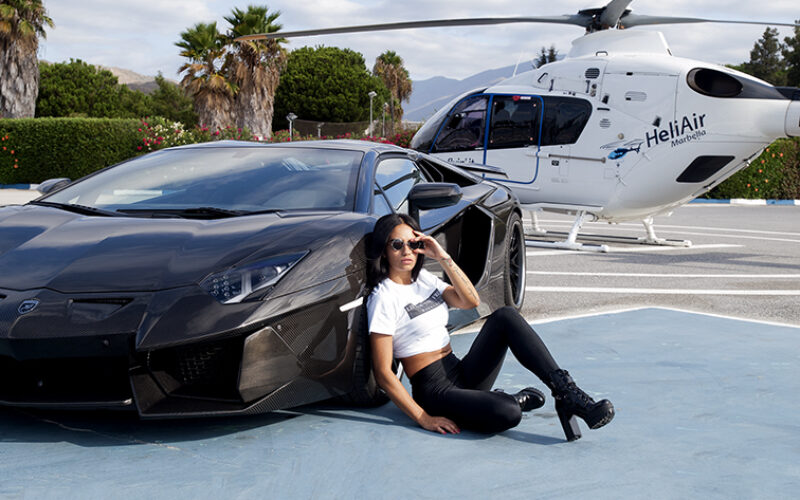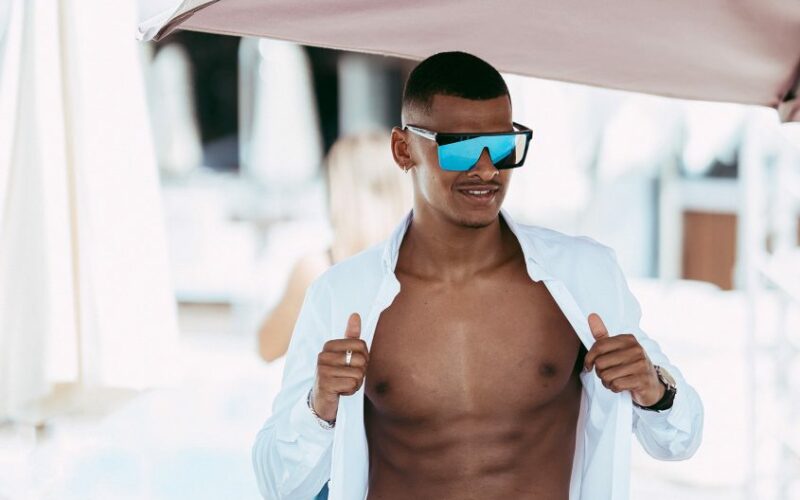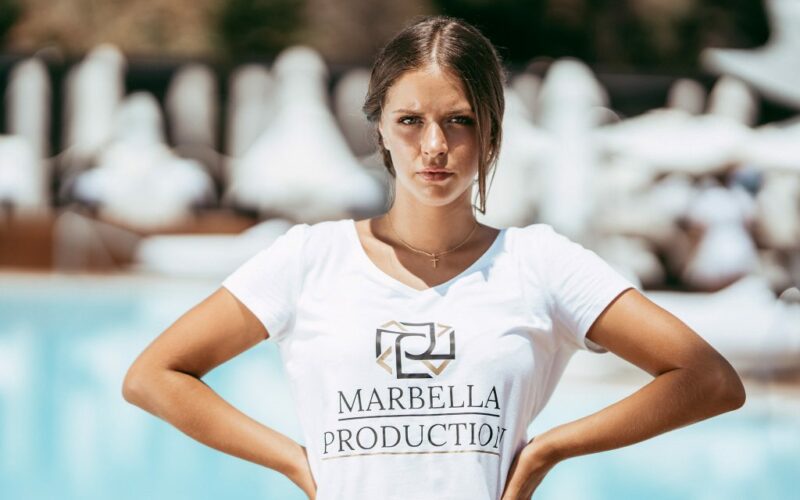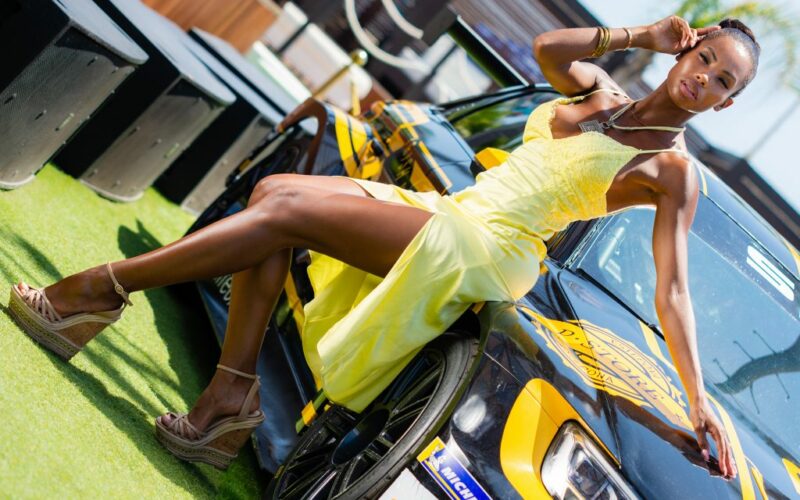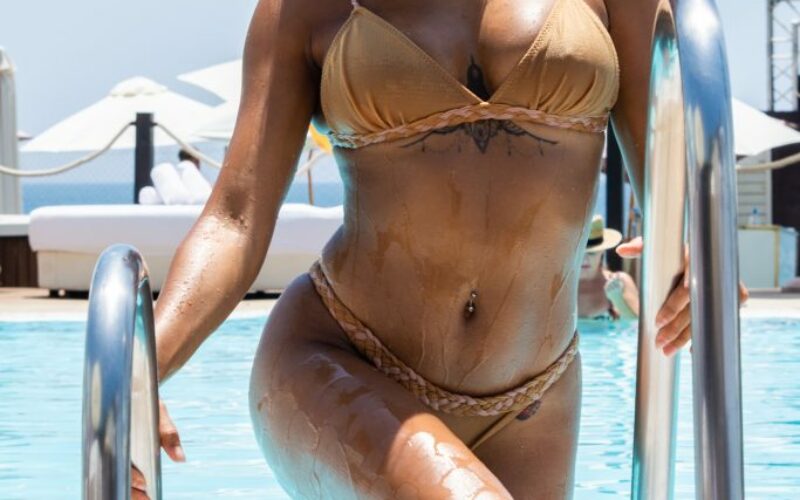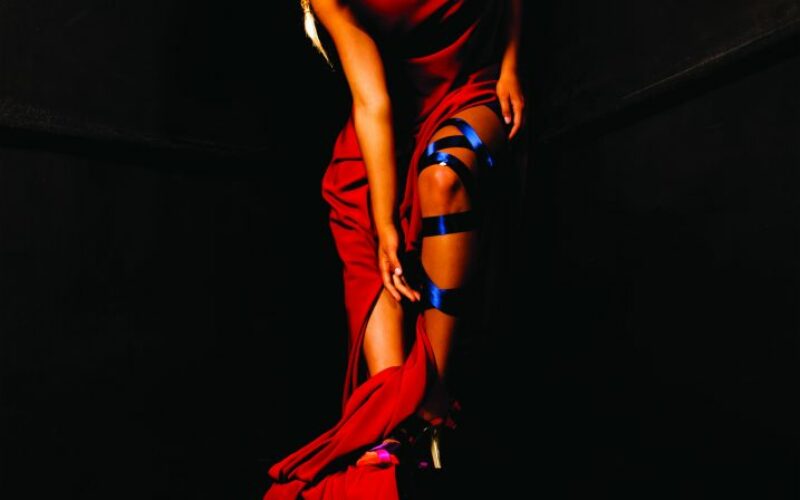 INTRODUCING SHOPPING CENTER 1000
During the COVID19 pandemic, the team at Marbella Production have developed an online shopping center with the aim to provide a simple solution for shop-owners to sell their products online at a smaller cost during these challenging times.