To do a good production, demands planning, management, operation, recording, editing, finetuning and delivery.
Photography 
At Marbella Production we have more than 30 years of experience working with photography. As professional photographer / company working with fashion, modelling and product photography to covering events and doing press photography.
Through the many years we understand how to use photography professionally and right, to tell the story in picture(s) – to underline and emphasize your brand.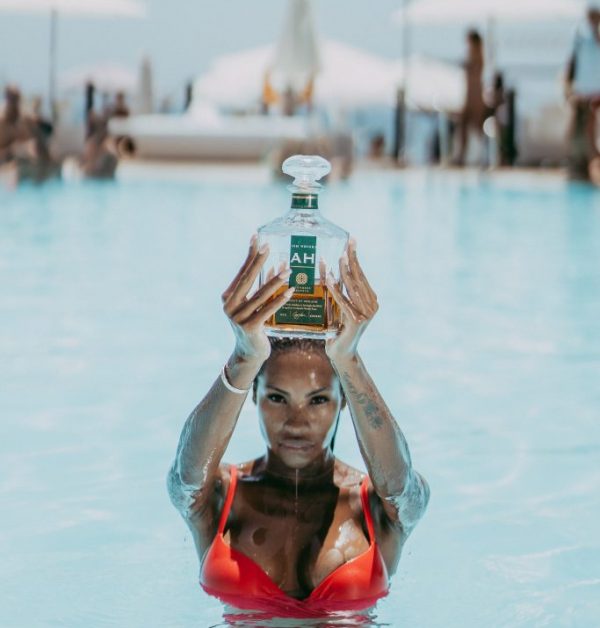 Videography
Videography is growing and growing and becoming a very powerfull tool in companies marketing. Not only towards the end consumer, but as well towards busines-to-business. Video marketing provides marketers with an attractive, versatile, and extremely shareable medium to reach their audiences. In fact, research shows that online video is a 600% more effective marketing tool than print and direct mail combined..
Marbella Production can produce your video material – for information use, for marketing, social media branding or documentation.
Our creative group will guide you for the right result for your company or brand.
Management, producing, video, drone, editing, voiceover, music … the full result fo your company / organisation / art / music  and much more.
Pre and teaser clip for ESPN TV and MTK Global before a fight for the Irish boxer, Jono King Kong Boxer From planning, location finding, story board, filming to final editing. Jono King Kong Boxer 2020
No matter how big or how small, Marbella Production can fulfil your production needs.
Reach out to us now so we can understand your project, guide you with a plan and provide you with an budget to suit your needs.